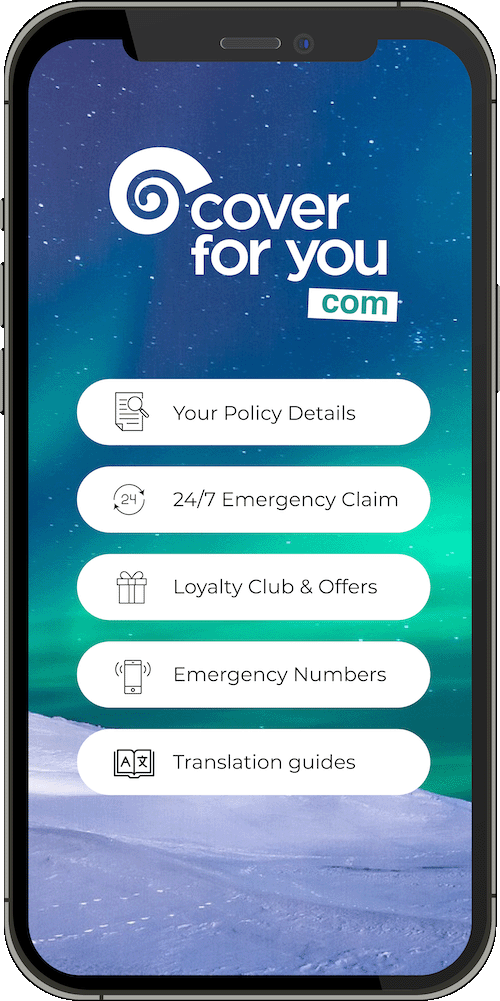 Thank you for coming through to download our app.
We've temporarily disabled downloads of our current app. We've done this as we are about to launch our new app which we've been working hard on to add the latest features and technology. We are aiming to release our new app in June 2022 and we'll be in touch when it is ready.
While we are making the finishing touches, you can find all of your policy details in the email confirmations we have sent you, plus on your Customer Zone account on our website.
We will be in touch to let you know when the new app is live and hope you enjoy it as much as we do!
The CoverForYou Team